Sheraspace is a prop-tech interior design platform based in Dhaka. Sheraspace strives to introduce a revolution in the interior industry with its technology driven services to create the best experiences for its clients.

Sheraspace's working culture is best suited to adaptable individuals who are keen on accepting new challenges, nurturing their skills and following an insight driven approach to their work.
Learn more about us at sheraspace.com and follow us on https://www.linkedin.com/company/sheraspace/.

Apply for a position from the Open Positions section below.

Direct any queries regarding careers to [email protected].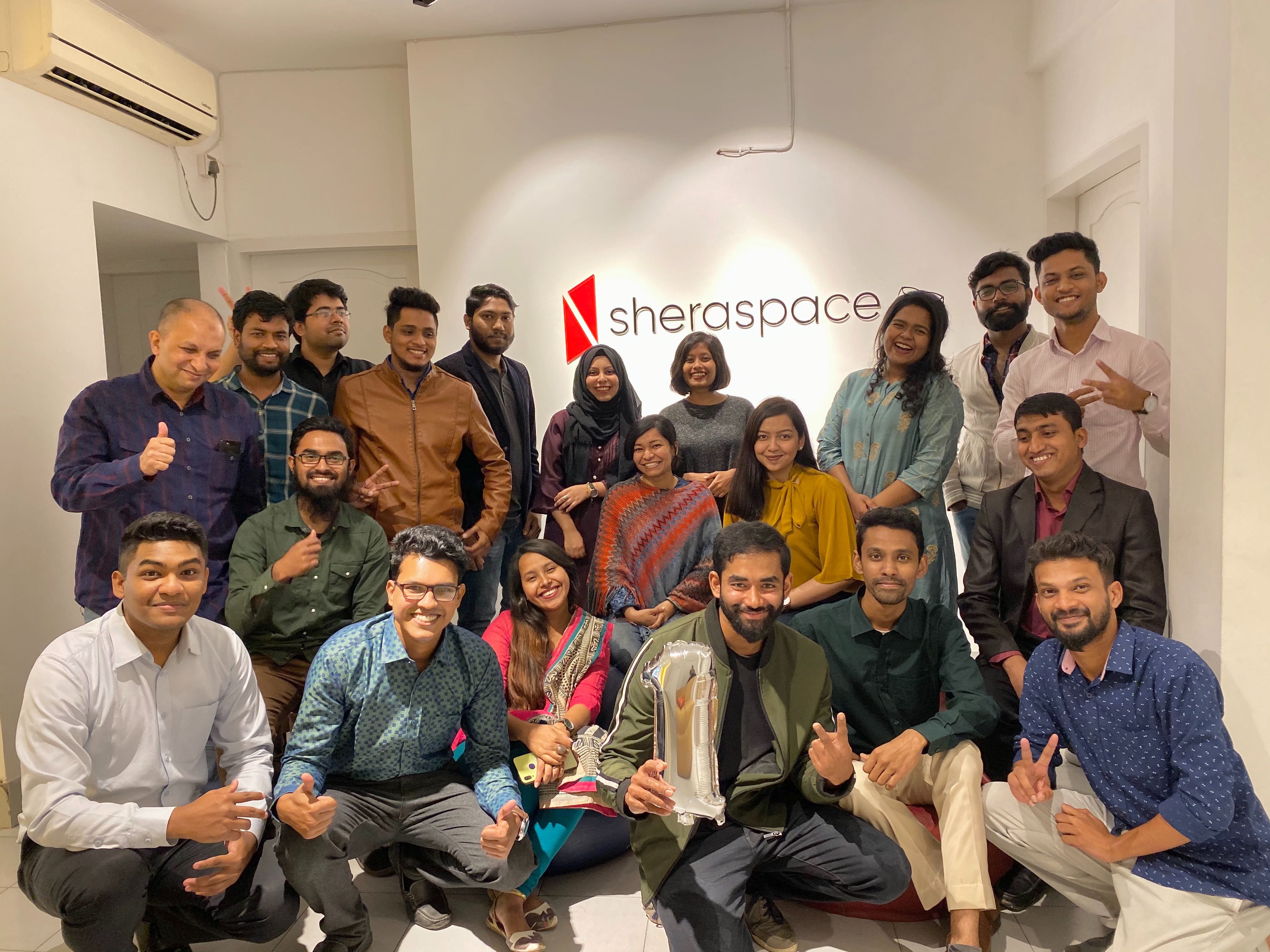 Open Positions
powered by